Adeco in Metal & Technology magazine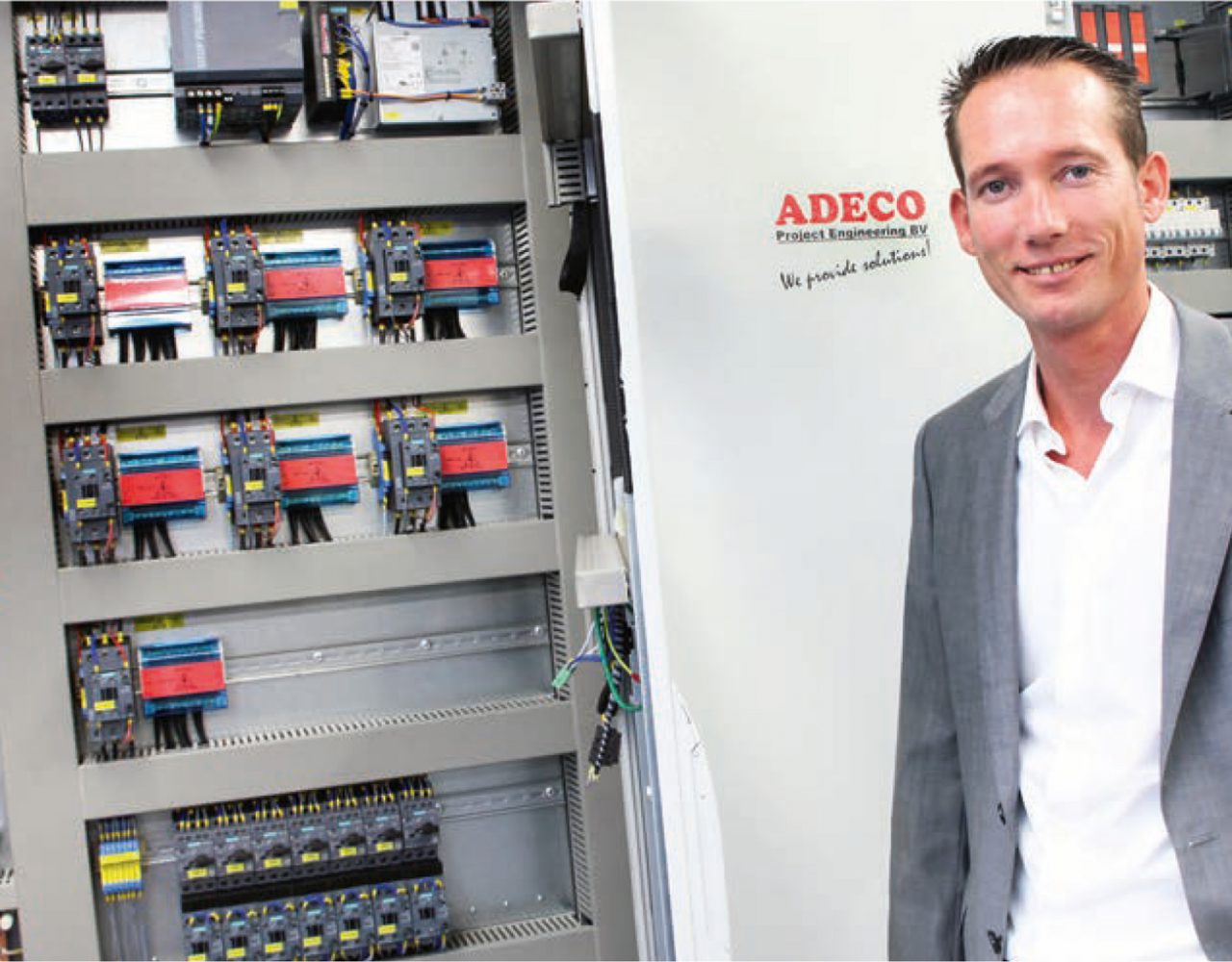 Adeco Project Engineering b.v. was founded in the mid-1980s when Adriaan de Cocq saw what was outsourced to his former employer, a multinational in the beer and beverage sector. "It could be different," he thought.
With his company he designs, programs, installs and maintains complete industrial automation projects especially for the food and beverage industry. The family business, both sons are also employed, is mainly active internationally.