Who is ADECO Project Engineering B.V.?
ADECO Project Engineering B.V., established in 1985, specialises in the design, programming, installation and maintenance of complete industrial automation projects. We execute sub and turnkey projects for companies at national and international level.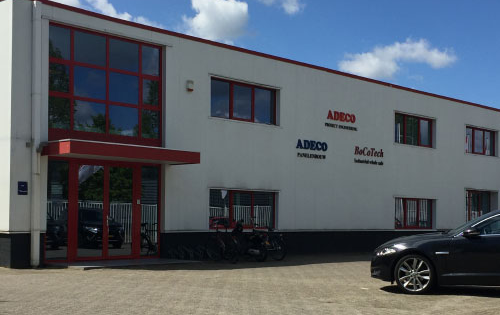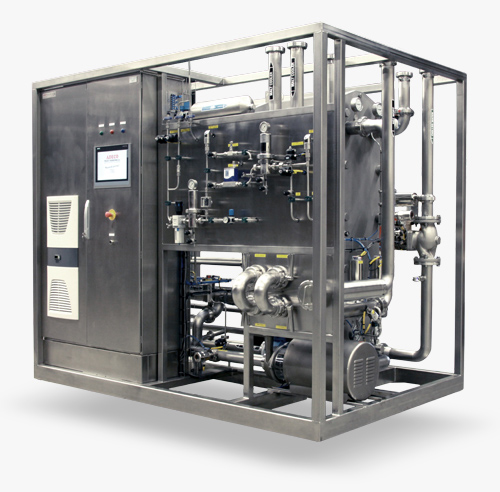 ADECO PROJECT ENGINEERS EAST AND WEST AFRICA LTD. RELIABLY TRAINED AND MOTIVATED ENGINEERS IN AFRICA.
CONTACT US FOR AN OBLIGATION-FREE QUOTATION!
Many of the projects executed by ADECO in Africa are realised with the technical on-site support of our ADECO Project Engineering subsidiary. Not only Adeco avails of Adeco West Africa's services, but installers working on a project in west Africa can also turn to them for well trained personnel. Read more...