HEAD OFFICE 'S-HERTOGENBOSCH
ADECO's head office is centrally located in 's-Hertogenbosch. Everything is coordinated from the head office, the engineering is effected as well as the construction of panels and installations. When everything has been readiness tested and certified, it will all be packaged and shipped to the end user. Tele service and maintenance of our existing installations world wide are also effected from our head office.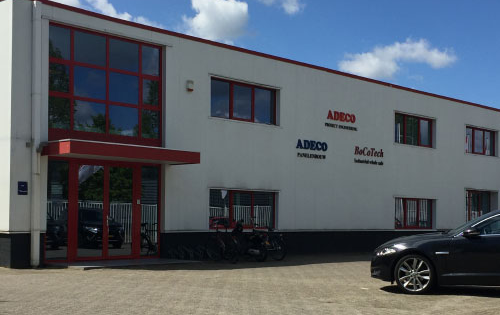 PARTNERS AND OTHER BRANCHES
ADECO Project Engineering B.V. has a number of permanent partners and branches for realising projects. Some of these partners are:
BOCOTECH INDUSTRIAL WHOLE SALE
AND MANAGEMENT B.V.
---
The company to which ADECO is closely related; the entire automation, panel construction and electrical installation has been performed here for years. Many projects are elaborated and realised in close cooperation. This makes the BoCoTech B.V. and ADECO Project Engineering B.V. combination a strong partner in realising and maintaining complete or subprojects.
ADECO PROJECT ENGINEERS EAST AND WEST AFRICA LTD.
RELIABLY TRAINED AND MOTIVATED ENGINEERS IN AFRICA.
---
Many of the projects executed by ADECO in Africa are realised with the technical on-site support of our ADECO Project Engineering subsidiary. Not only Adeco avails of Adeco West Africa's services, but installers working on a project in west Africa can also turn to them for well trained personnel.
They are also the distributer for the West African community for various brands like: Systemplast conveyor parts, Heuft machines, Packo pumps, Rollway bearings and Transpak machines.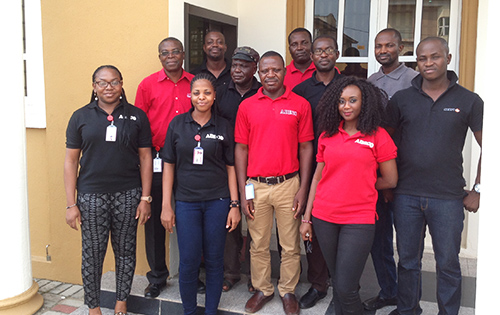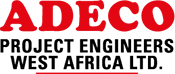 MR JEROME BELLO
Managing Director
Plot 708A, Babatunde Atere Street, Omole Phase II
Isheri, Lagos - Nigeria
T - +234-7098729134
M - +234-1-3429044
E-mail - adecowa@adeco.nl
Web - Check out the website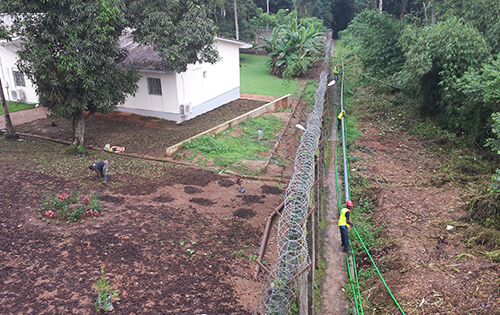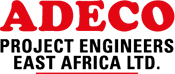 MR PAUL ORAWO
General manager
5th Floor, Trance Towers, Tsavo Road, Industrial Area
P. O. Box 14966 – 00100, Nairobi
T - +254-20-2000621
M - +254-723-593366/+254-732-593366
E-mail - info.ea@adeco.nl
Web - Check out our Facebook page